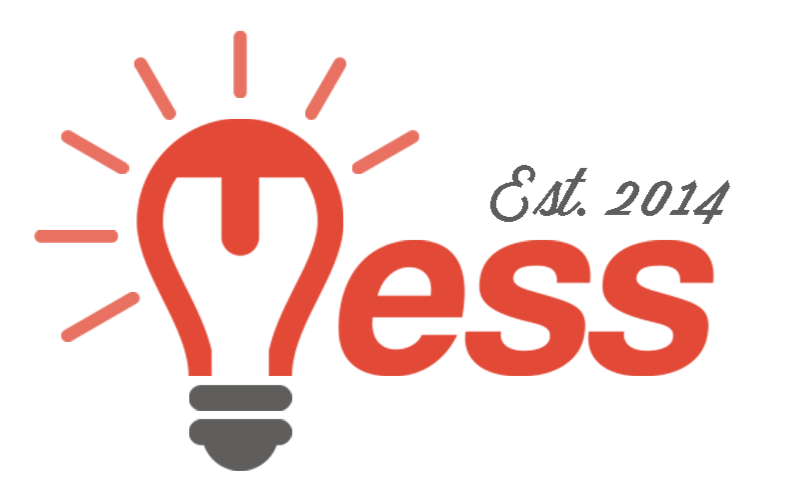 Are you an ASPIRING Entrepreneur in High school or College?
Y.E.S.S. (Young Entrepreneur Student Society) is an elite entrepreneur mentoring program that focuses on assisting students students to execute & achieve entrepreneurial goals!
WE MATCH MENTORS TO THE STUDENT'S PURPOSE AND PERSONALITY!
---
Unlike SCORE we connect the students with mentors who know the trends yet have the experience to guide them toward success. Each student discovers their mentor(s) in 3 simple steps:
Establish the product/service offering & business model

Complete Personality, Behavior & Skill Assessment for matching

Introduction to Mentor(s) & Concept Agenda-Driven mentoring session.
The Love for Mentoring
---
All of our mentors are entrepreneurs with over 10 years of experience in their expertise. Many of them are multi-millionaires who are fully active in their respective industries. Ensuring the best advice and resources for each student. Every mentor has a passion for the future advancement of our youth!
Student must be recommended!
---
OPEN All FOUR SEASONS FALL, WINTER, SPRING, & SUMMER SESSION.

To be eligible, the applicant must be recommended by a teacher, professor, or educational administrator.

WE'VE WORK WITH SEVERAL Colleges such as NYU & BBMC on nominating students every semester since 2018
Open Enrollment Spring 2022
---
Spring 2022 Season
Application Open:
02/15/2022

Application Close:
04/05/2022

Notified Acceptance:
04/10/2022

Mentoring Starts:
Apr 15th, 2022
---
Ready to Apply Now?

Application for this Spring 2022 mentorship program opens on February 15th, 2022, and closes on April 5th, 2022.

Students must be recommended by a teacher or professor. We can email your teacher or professor on your behalf about our program.

Complete our preliminary mentorship application. Please Submit before April 5th, 2022! for Spring Enrollment
Interested in becoming a mentor?
Join our "Sky's the Limit" Impact Team
2022 Season Schedule
Summer 2022 Season
Application Open: 05/15/2022
Application Close: 07/05/ 2022
Notified Acceptance: 07/10/2022
Mentoring Starts: Jul 15th, 2022

Fall 2022 Season
Application Open: 08/15/2022
Application Close: 10/05/ 2022
Notified Acceptance: 10/10/2022
Mentoring Starts: Oct 15th, 2022

Winter 2023 Season
Application Open: 11/14/2022
Application Close: 01/06/ 2023
Notified Acceptance: 01/13/2023
Mentoring Starts: Jan 16th, 2023
Pre-App has been submitted for review
---
Please check your email in few moments & save our contact information.

Thanks for taking one step closer to becoming a young empowered entrepreneur! We're excited to have the opportunity to launch, grow and scale your business with the perfect mentor, business training, resources, and potential funding opportunities!